Yan Yean Cemetery is a place where family and friends can come to reflect, honour and pay tribute to their loved ones in a tranquil, calming environment.
Yan Yean Cemetery is located just outside of Whittlesea, 53 kms from Melbourne's CBD. The cemetery is surrounded by rolling green hills and pastures. Its peaceful scenic well-kept grounds is home to over 9000 interments on an established 10 acres.
Yan Yean Cemetery offers new grave sites, as well as unused spaces in existing family plots. Our memorial options for cremated remains include our attractive rose gardens and memorial niche under already established trees.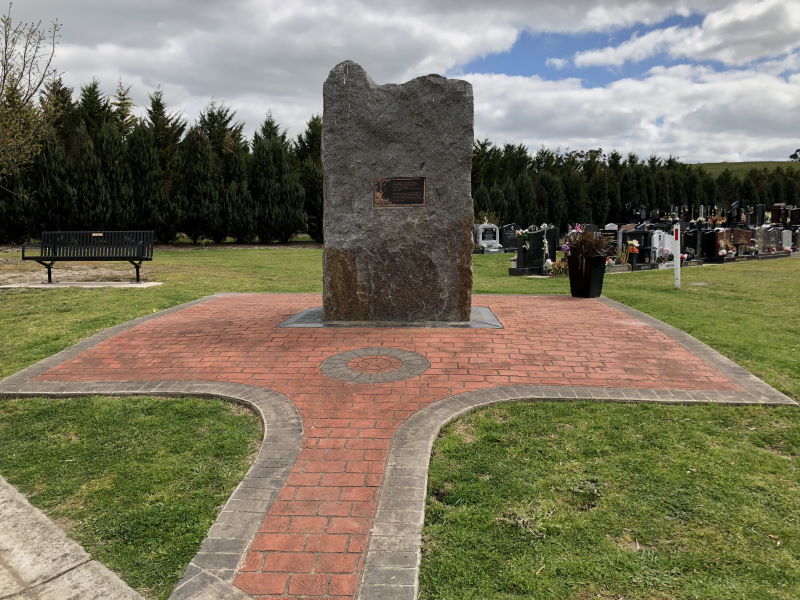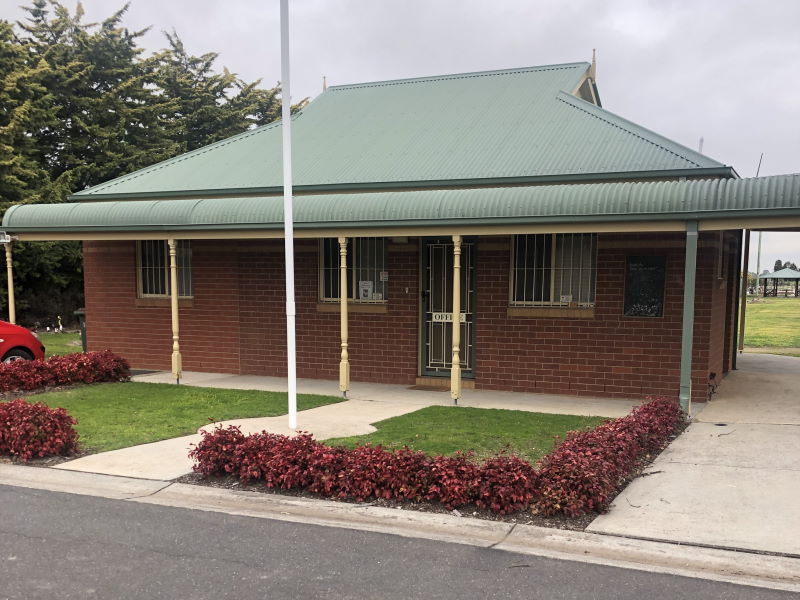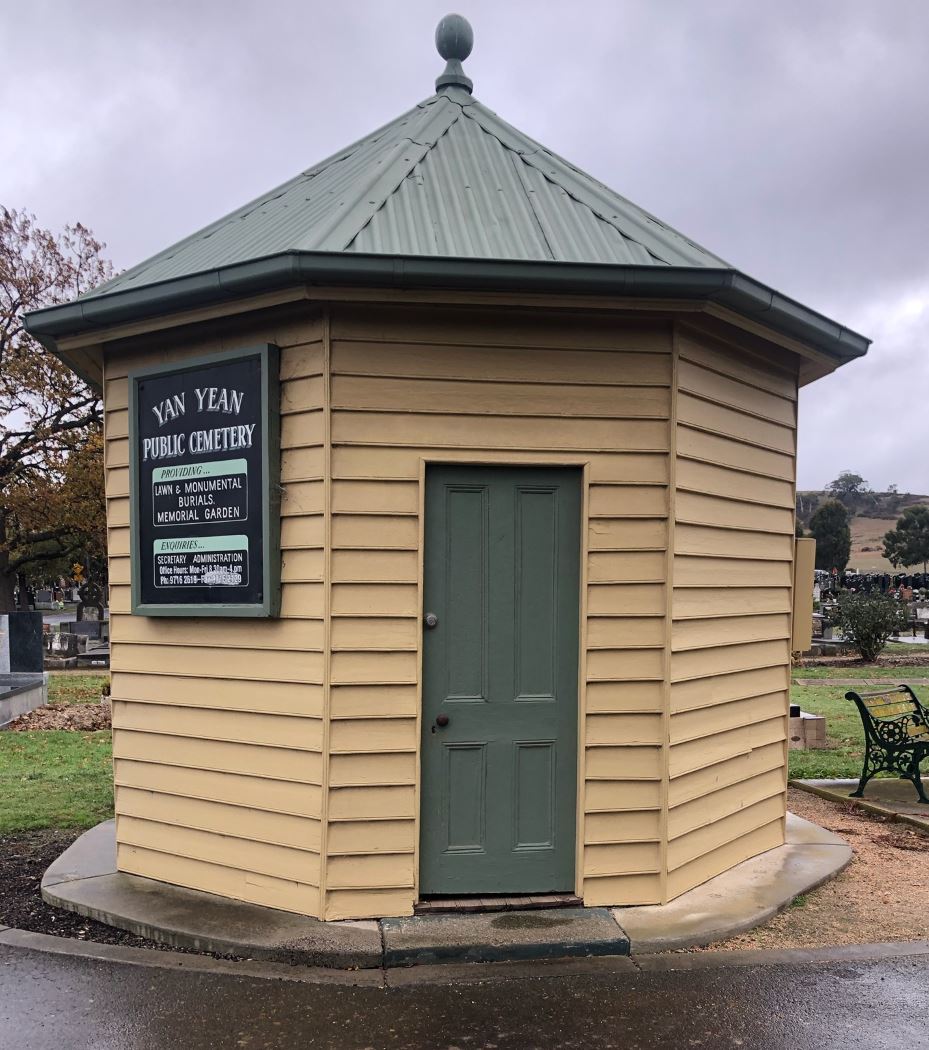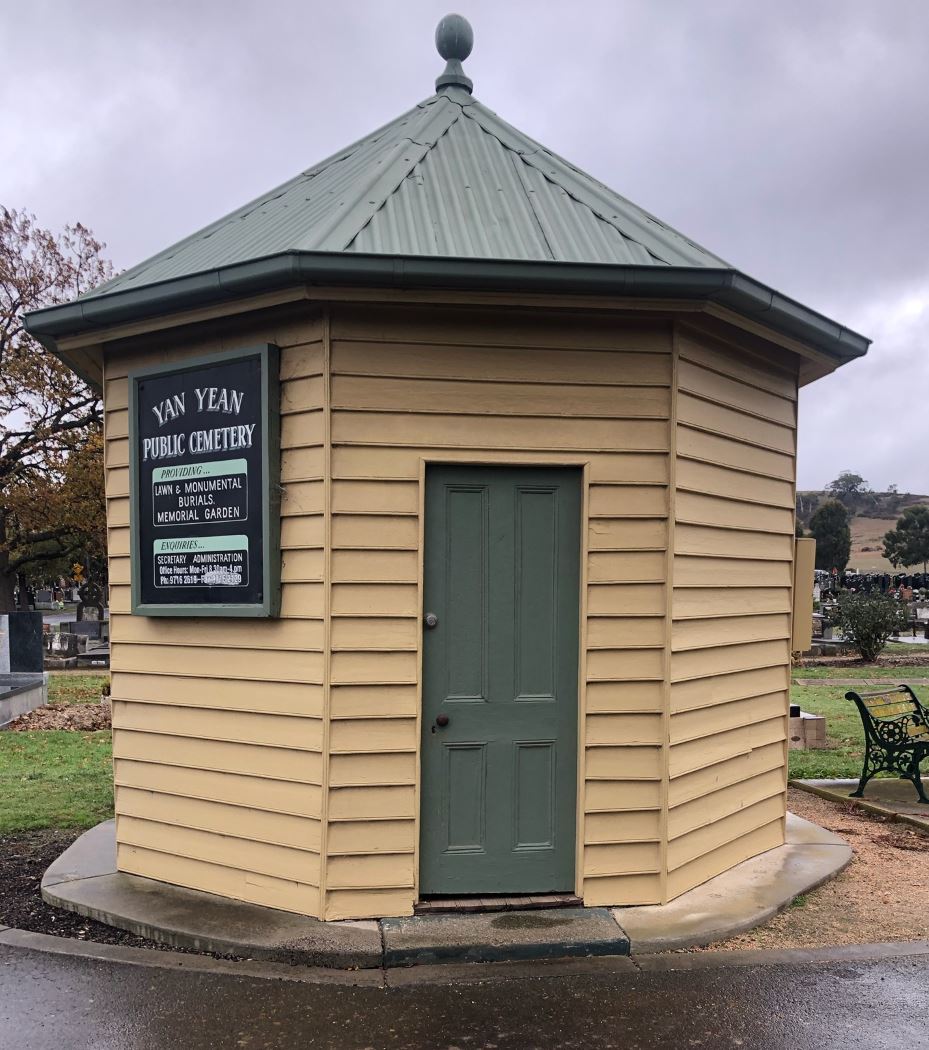 Services can be held in our contemporary chapel, located in the centre of the grounds with available parking nearby and also on Cades Road.
The Trust is committed to its responsibility to the perpetual maintenance of the cemetery, to serve the local community by providing interment and memorialisation options to support the needs of our diverse community.
Yan Yean Cemetery's grounds tell a story of Whittlesea's history and cultural diversity, while its peaceful setting and artistic monuments make Yan Yean a fascinating place to visit all year round.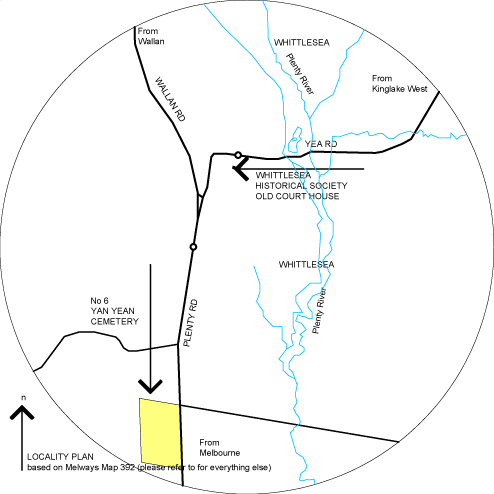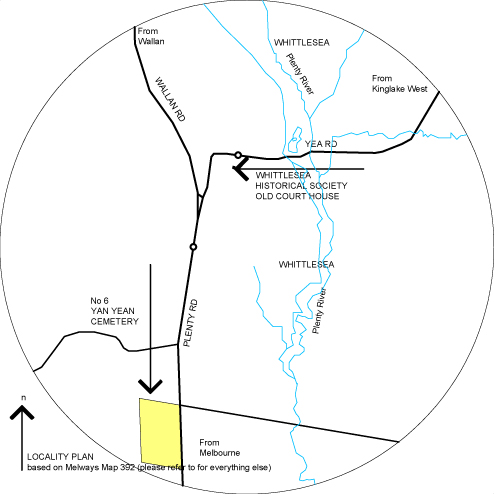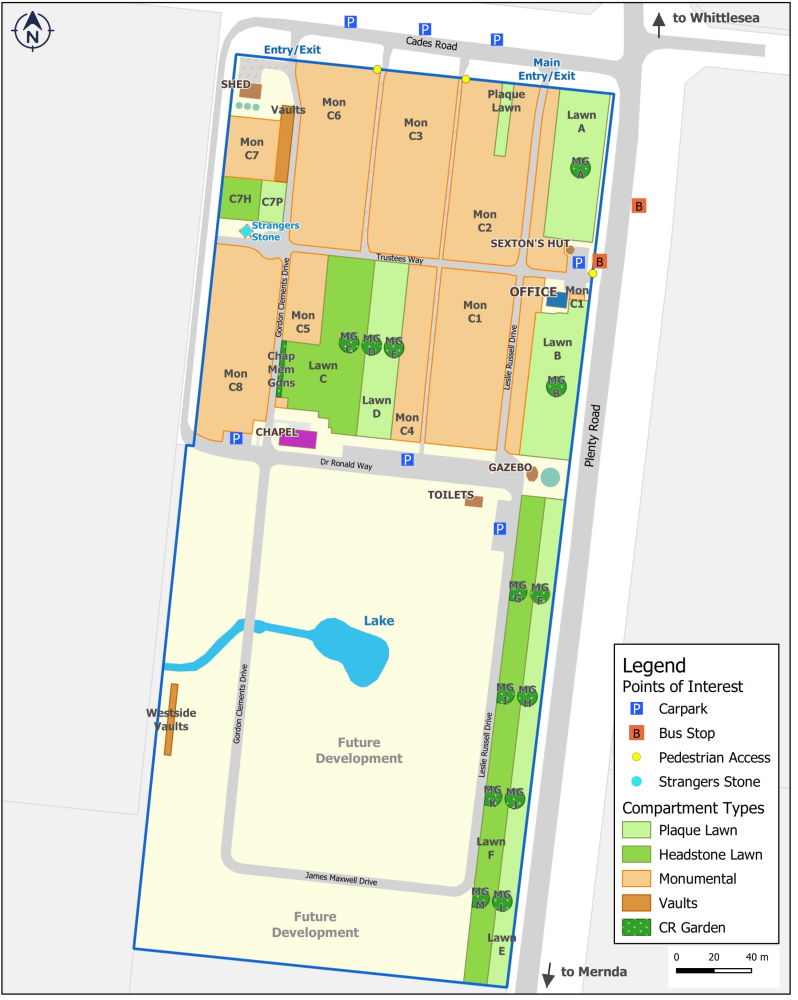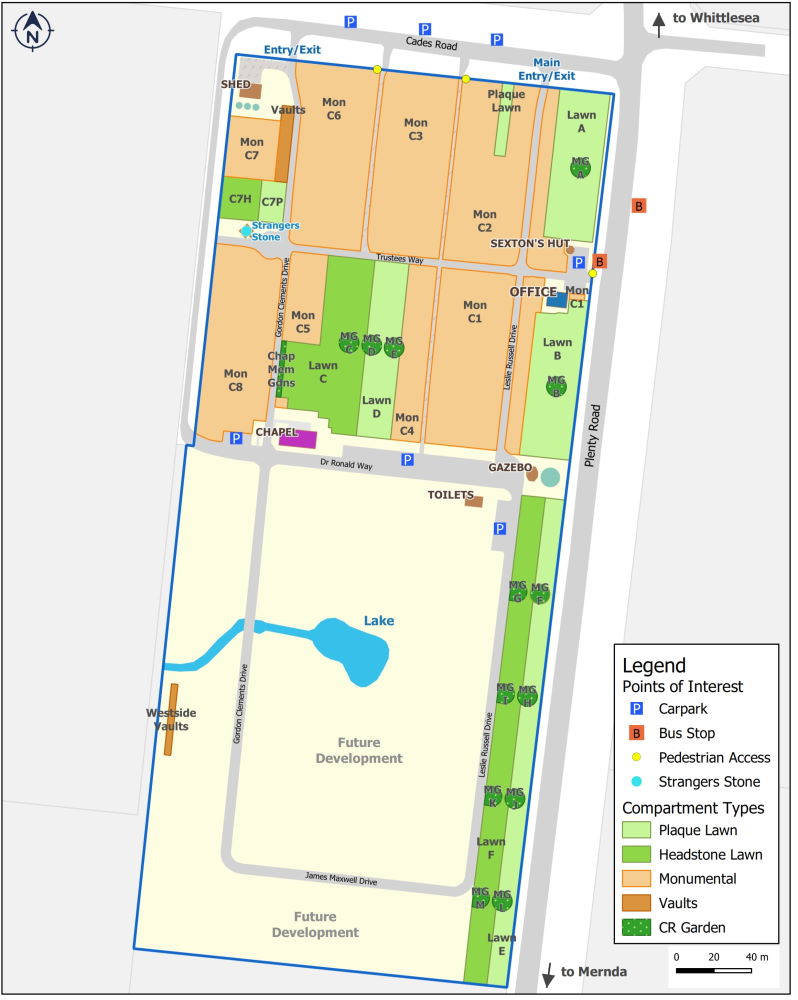 Our Gazebo allows families to sit undercover when holding a wake or visiting a loved one.
It is close to toilets – including accessible access.
In consideration of other mourners, the cemetery requires that patrons/caterers remove their rubbish when leaving.
Bookings are not taken for this facility. However, the office should be informed of the intended day and time of use, as the gazebo is in close proximity to grave-sites and a funeral may be booked on the same day. Funerals will take priority.
Please be considerate and respectful.