The Yan Yean Cemetery was first used in the early 1850s when the first death among the labourers employed by the contractor, Joseph Martindale who constructed Yan Yean Reservoir embankment, occurred.
Dr William Ronald owned the land and donated the 10 acres that is the current cemetery.
The first Trust Members, George Sherwin, Dr. William Ronald and David Johnston were appointed in 1854, the official beginnings of the Yan Yean Cemetery. In 1865 further Trust Members were appointed – Thomas Hughes, John Gibson and James Ryan.
In 1870 the Trust employed a Sexton to revise the Interment Register and who designed the Sexton's Lodge, which was used as a 'storeroom' and 'office'. Now the Sexton's Lodge is a significant heritage component of the cemetery.
The oldest headstone was constructed in 1858 and is found behind the two-trunked oak tree in Compartment 2, bounded by the gravel track and centre bitumen road. The headstone is for the Johnston family members of which William Johnston was the first official burial at Yan Yean. (His burial was allocated the burial number of 0001.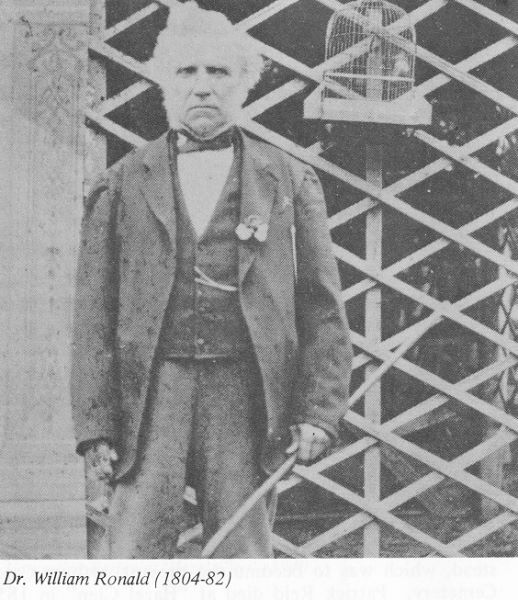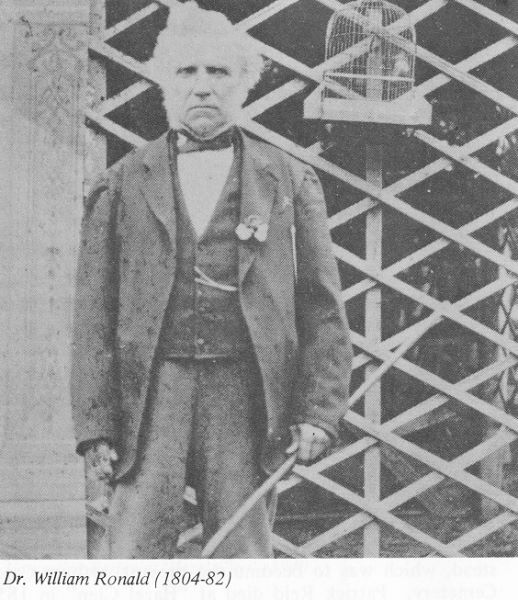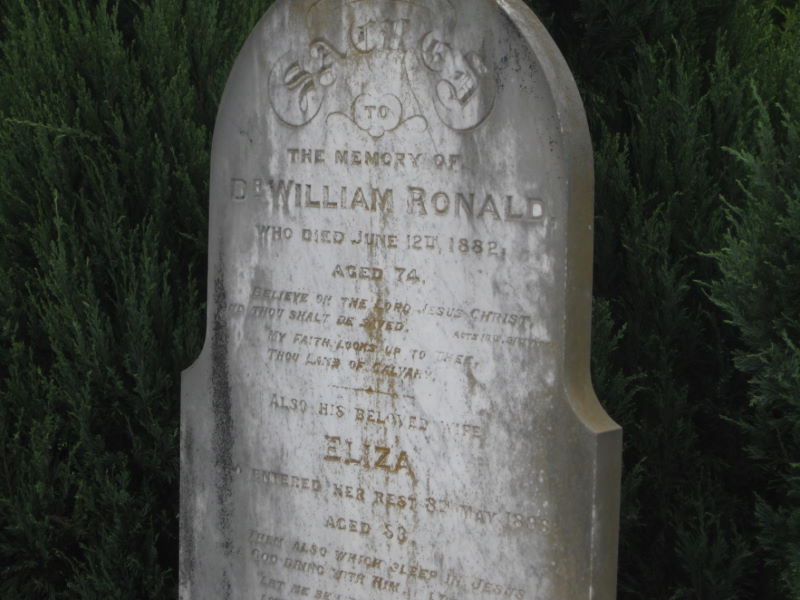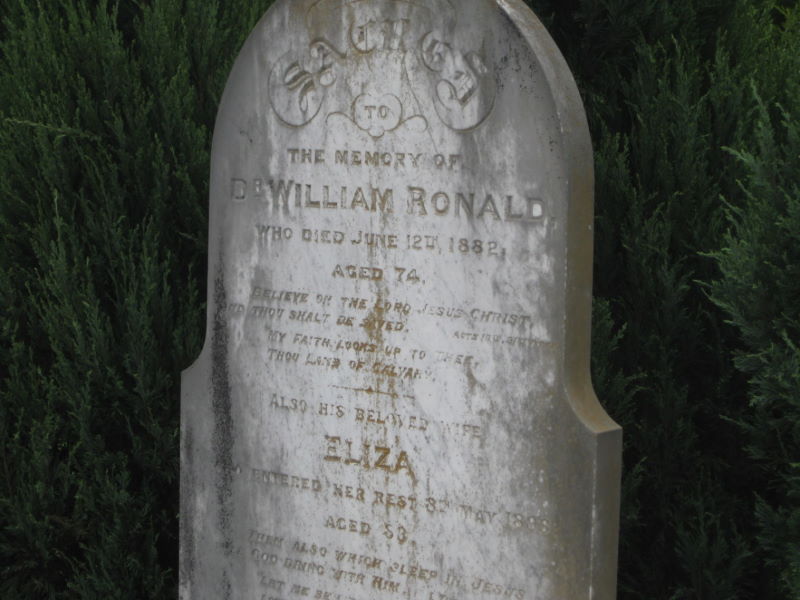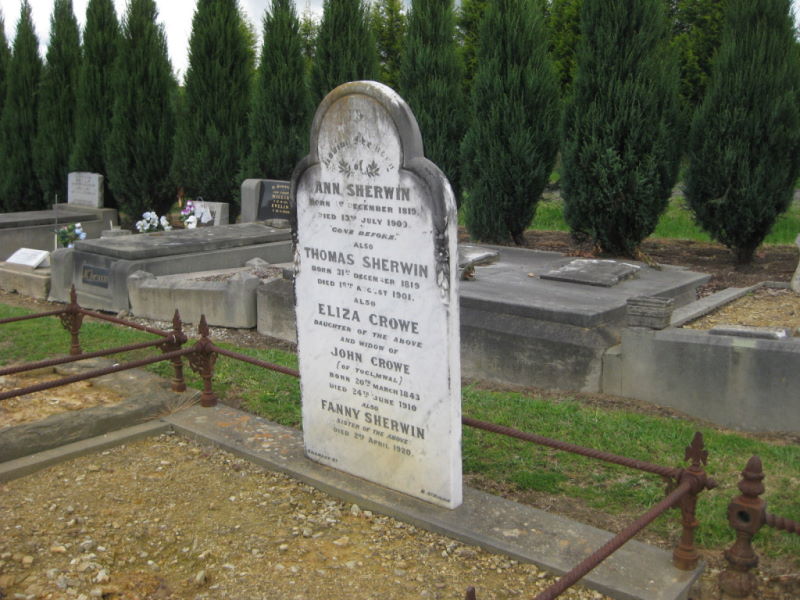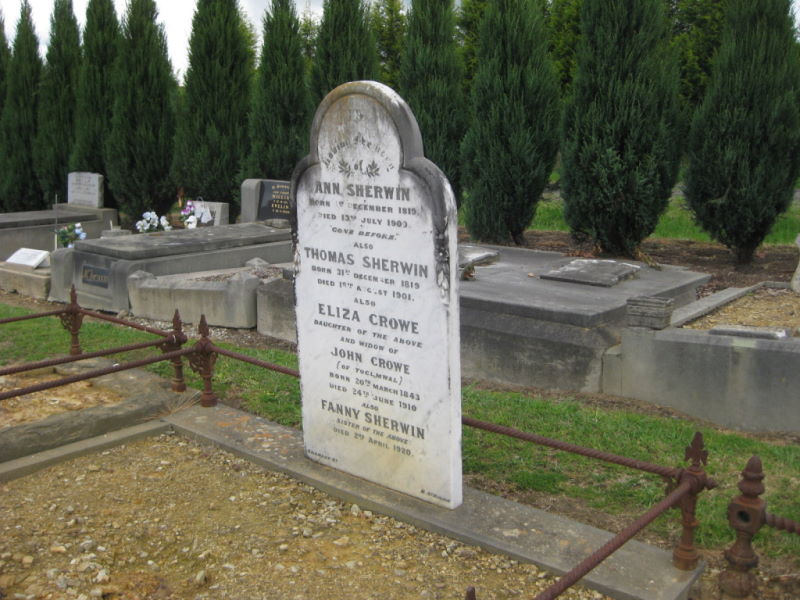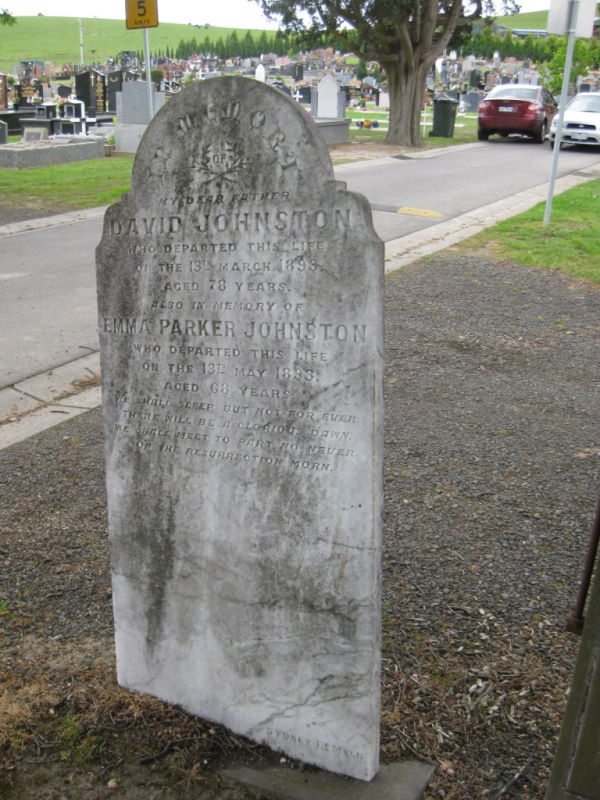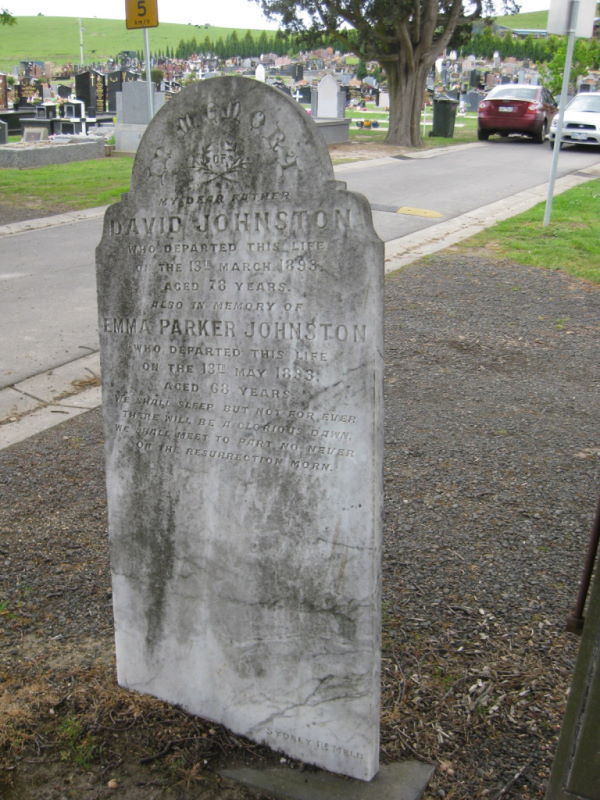 The Strangers' Stone was constructed in 2005, which represents all the people unknown and who are buried at this cemetery. The actual stone was donated by some members of the local community.
The Chapel was donated by the Clements family and was officially opened in November 2007. Gordon Clements was a life-member of the Yan Yean Cemetery Trust.
In 2004 a further 14 acres were purchased which adjoins the southern boundary of the current cemetery. Since 2012 works have continued on this new site and it is expected to be completed and open for business in the near future.